Monthly Archives: December 2012
---
McAfee Files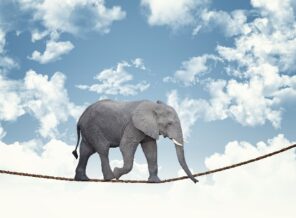 It's Christmas day and I'm taking a break from the seriousness of my upcoming January 3rd post.  I thought
McAfee Files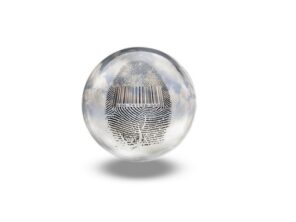 I apologize for my absence from the blog.  I took some alone time – much needed, and I took time
McAfee Files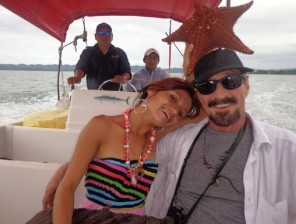 An e-mail from Samantha I received this morning. -Chad Hey there everyone. As you all may know,  John is back
McAfee Files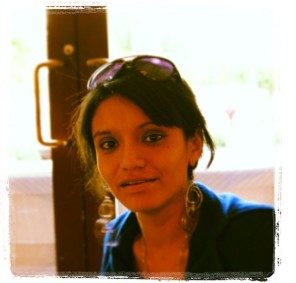 Wanted to post this comment from Sam. John is still traveling, and I expect a new update from him within
McAfee Files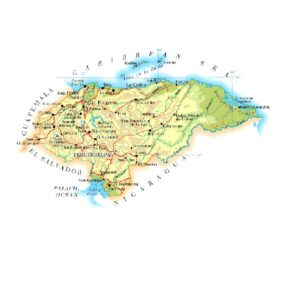 Update: We have just heard from John. Amy and Samantha have safely crossed the border into Honduras, and are in
McAfee Files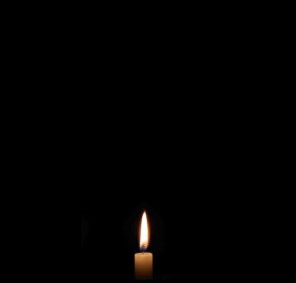 Hello readers, I apologize for my recent absence and lack of updates. Due to the terrible events at Sandy Hook
McAfee Files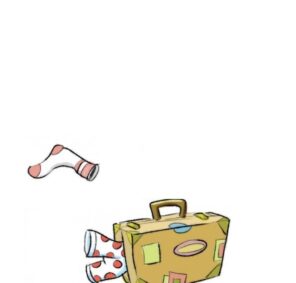 John is traveling without much internet access at the moment, and will be posting an update sometime tomorrow. More soon!
McAfee Files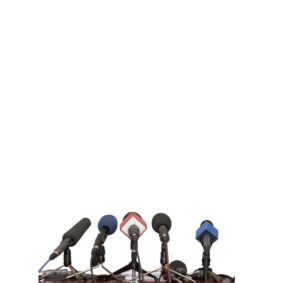 –edited by staff Please respect John's privacy this evening. We have contacted Sam, and are putting her in touch with
McAfee Files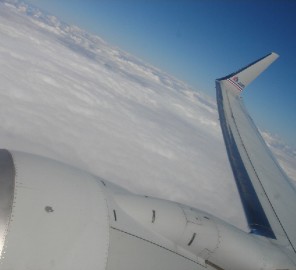 I have been forcibly separated from sam Amy is with her Both are coming as per sam's request. 
In The News
Dec. 12 (Bloomberg) — Internet entrepreneur John McAfee speaks with Bloomberg's Cory Johnson about his expulsion from Guatemala, his return