On Thursday, 6th of December, I will host a press conference in Guatemala City at 2:00 P.M. Guatemala City time. I will be joined by my attorney and former Attorney General of Guatemala, Telésforo Guerra. I will read a prepared statement and then open up the floor for questions. The conference will end at 4:00 P.M. The venue will be announce on this blog tomorrow, December 5th.
I will also be selecting questions from the Internet community. If you have a question you would like answered at the conference, email the question to:
I will obviously not be able to answer every question.
Two of my friends are still being held in prison on trumped up charges. They are:
Eddie Ancona: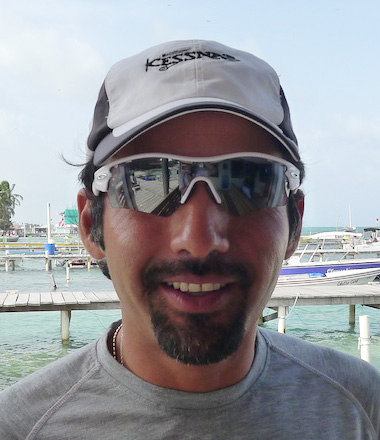 Cassian Chavarria: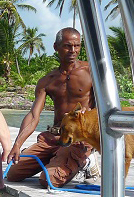 They were charged and have been imprisoned because three legally licensed firearms were found in the incorrect rooms on my property (stretching the law to the extreme). I would ask you to please email the following and demand their release: