I apologize for all of the misdirections over the past few days. It was not easy to exit Belize and required many supporters in many countries. I am in Guatemala and will be meeting with Guatemalan officials this morning. If all goes well I will do a press conference tomorrow.
Vice Magazine reporters are indeed with me in Guatemala. Yesterday was chaotic due to the accidental release of my exact co-ordinates by an unseasoned technician at Vice headquarters. We made it to safety in spite of this handicap. I had to cancel numerous interviews with the press yesterday because of this and I apologize to all of those affected.
I will post more in two hours or so.
__________________________________________________
Two of my friends are still being held in prison on trumped up charges. They are:
Eddie Ancona: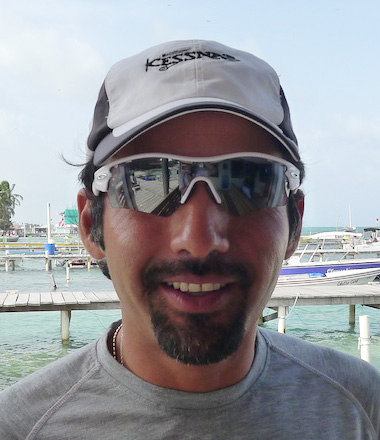 Cassian Chavarria: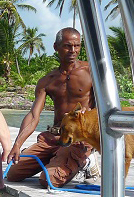 They were charged and have been imprisoned because three legally licensed firearms were found in the incorrect rooms on my property (stretching the law to the extreme). I would ask you to please email the following and demand their release: