I was just told, in person, that my dog Tiger, was poisoned while the police were at my property. He fell down in convulsions, with the same symptoms displayed by the four dogs that were poisoned the night before Mr. Faul's death. There were 15 police at my propert during the raid.
I had had Tiger for 9 years. He moved to Belize with me 5 years ago and was the sweetest dog I have ever had. I am not ashamed to admit that I am writing this in tears.
Those who love me did not want to tell me over the phone, and waited til today to tell me in person.
I will post pictures of Tiger when I reeive them.
I am pissed off, hurt and dedicated more than ever to reverse the injustice in this country.
Postscript Edit: Here is Tiger – the one on the right: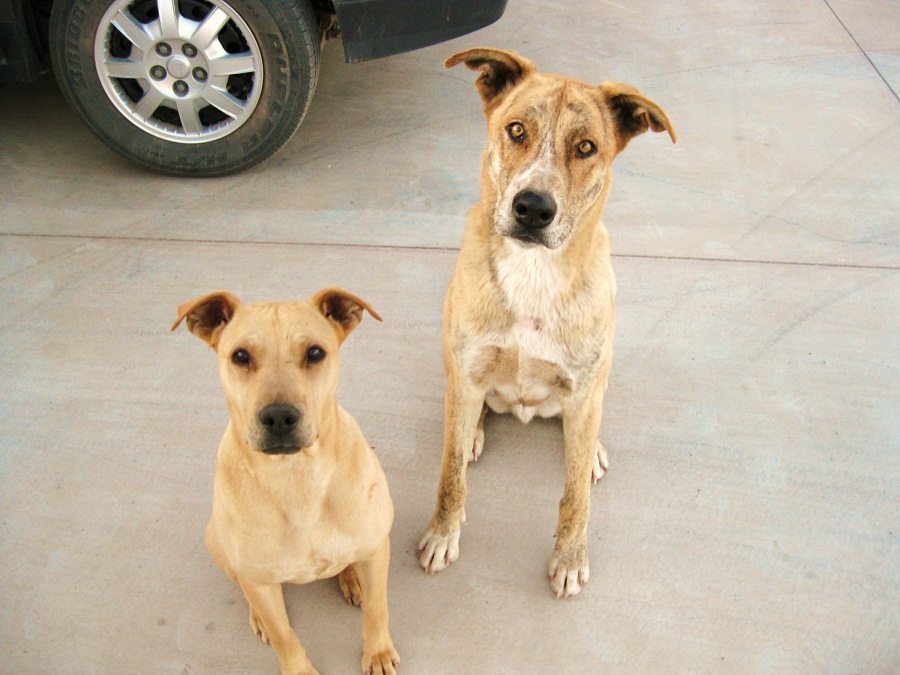 __________________________________________________
Three of my friends are still being held in prison on trumped up charges. They are:
Eddie Ancona: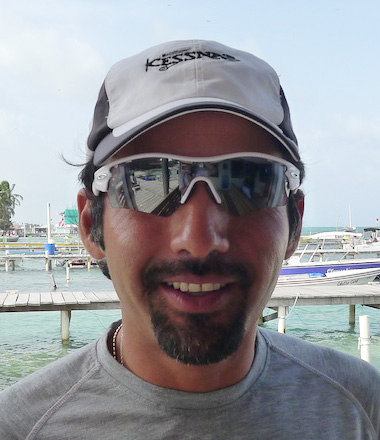 Cassian Chavarria: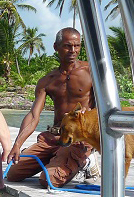 William Mulligan:

They were charged and have been imprisoned because three legally licensed firearms were found in the incorrect rooms on my property (stretching the law to the extreme). I would ask you to please email the following and demand their release: