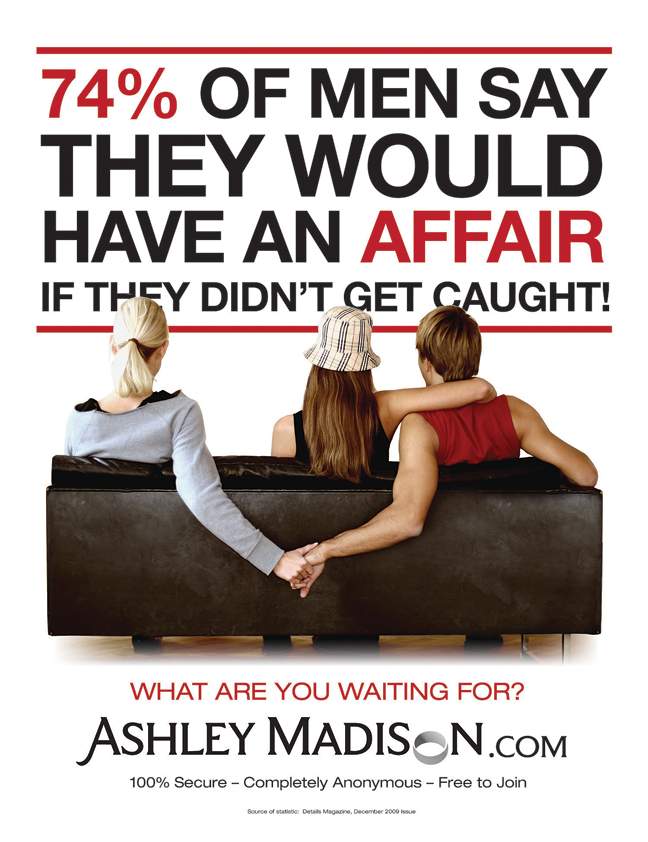 I have erroneously accused Jeff Wise of improper behaviour on a reporting trip that he did to my flying ranch in New Mexico.  I finally received the photos from that trip and was going to publish them, and when I looked at them, to my horror, it was a different reporter (whose name I will obviously not release) from a different magazine, on a different trip.  I wish that I could excuse myself due to the fact that I did dozens of interviews and appeared in dozens of magazines during my flying times in New Mexico, and could be expected to be confused, but that is no excuse.  Jeff's trip did not even include a camp-fire session.
I was wrong.  I apologize.  I know that that does not help, but I am truly sorry.
Postscript edit:
As for the gentleman who showed up in the photo, I offer this response that I gave to a comment to this post:
John McAfee on said:
My heinous error notwithstanding  Jeff has painted a far worse picture of myself, in multiple articles spanning more than two years. In all sincerity  the events on the camping trip (erroneously contributed to Jeff), were the only events that I could remember that could possibly explain his bulldog approach to sniffing out my life. Since I was wrong, I cannot even guess at what twisted motives move this man. My "horror" at my mistake, was more for the gentleman who, now, by process of elimination, may have been outed by myself. That gentleman treated me fairly and was a genuinely decent person. If he is reading this, please know I am hanging my head in shame.
___________________________________________________________________________________________________
Three of my friends are still being held in prison on trumped up charges.  They are:
Eddie Ancona: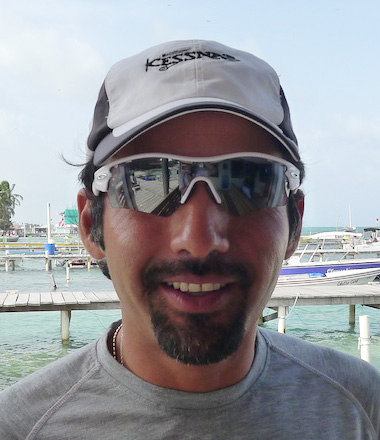 Cassian  Chavarria: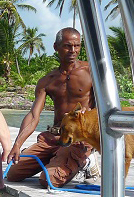 William Mulligan:

They were charged and have been imprisoned because three legally licensed firearms were found in the incorrect rooms on my property (stretching the law to the extreme).  I would ask you to please email the following and demand their release: