I have posted enough supporting documentation – audio tapes, photos, for those involved to realize that I really do have everything documented. As with all unfolding stories, it's the folks at the bottom who panic first. Amy Chawla (Arthur Young's – the young man killed by the GSU – ex-girlfriend) – who only briefly appeared in this blog, (and just as briefly involved in my life), and in no very incriminating way, just posted this message to my Facebook: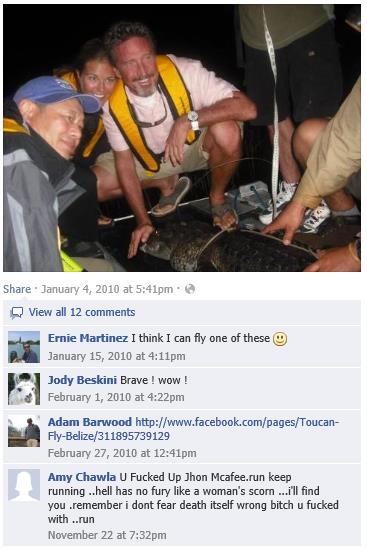 To my knowledge, Amy Chawla had very little involvement with what was happening, maybe even no involvement. The mere mention of her name in my blog, however, elicited this veiled death threat. Amy did time in jail once for stabbing a girl in the face with a pair of hair scissors. She described to me how pulling them out was difficult because the spurting blood made the scissors slippery.
Again, this will not be investigated by the police. Wait and see.
As an aside, you may recognize film director Ang Lee (Brokeback Mountain, Crouching Tiger) at the far left. I suspect he will see the humor in this.
___________________________________________________________________________________________________
Three of my friends are still being held in prison on trumped up charges. They are:
Eddie Ancona: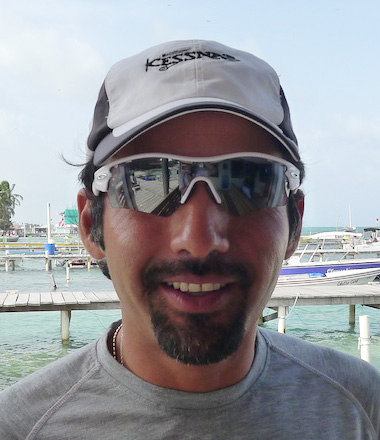 Cassian Chavarria: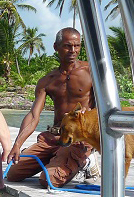 William Mulligan:
I regret I have no photo of William. He is a young Brittish gentlemen – Ex Brittish Army. He has a wife and a newborn child.
They were charged and have been imprisoned because three legally licensed firearms were found in the incorrect rooms on my property (stretching the law to the extreme). I would ask you to please email the following and demand their release: