Antivirus pioneer John McAfee selling life story by The Toronto Star
The international fugitive John McAfee captured headlines last year fleeing Belize police. Now, he's filmed a documentary about his life with a Montreal company.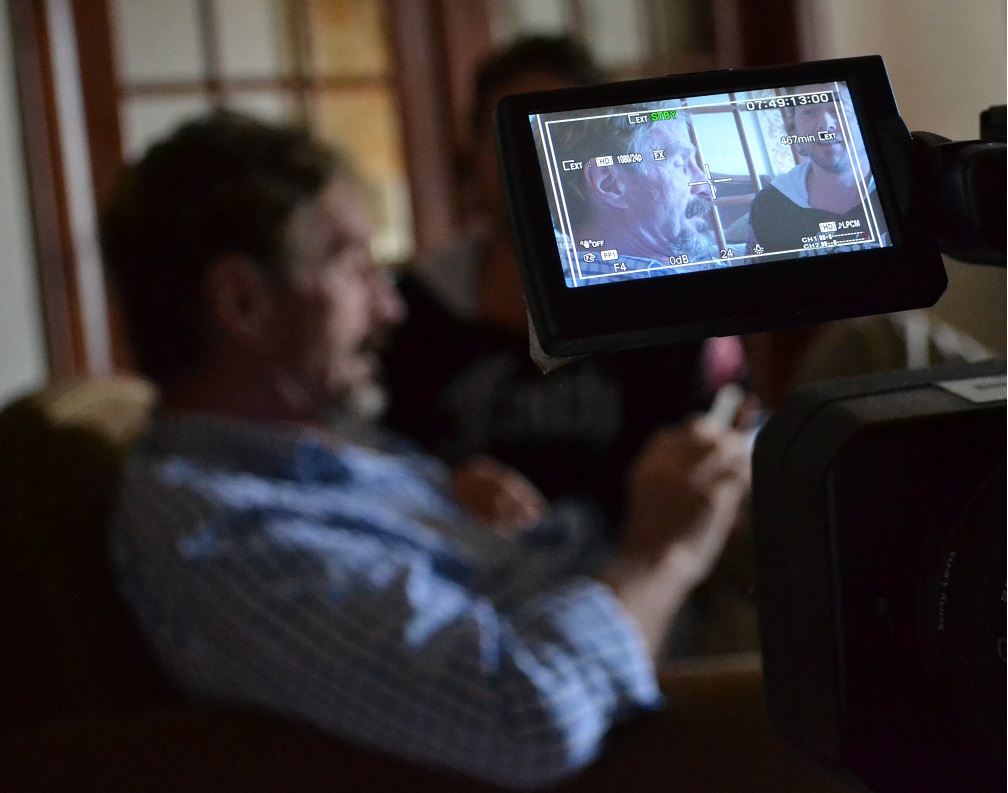 By: Jessica McDiarmid News reporter, Published on Fri Jul 05 2013
MONT TREMBLANT, QUE.—The southern town of John McAfee's youth was a quiet place in the 1950s.
It was an era that seemed, to the young British-born boy with an abusive father, plastic and artificial, one in which everyone was dying of boredom.
So the boy, who would decades later found the ubiquitous antivirus software, changed it, leading the neighbourhood boys out into the forest surrounding Salem, Va., where they built their own world: of freedom, without adults or chores or calls for dinner.
"And it was great," says McAfee, a tall, lean 67-year-old now. "We got to escape from the real world and create our own."
He's been doing it ever since.