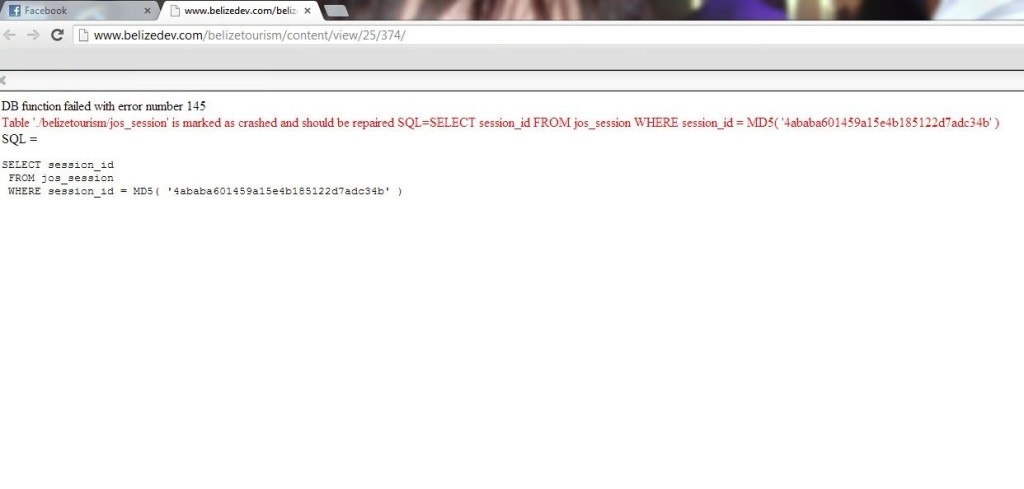 The official Belize Government Website has been down for nearly 24 hours. In addition, the comment form on the Belize Tourism Association Website just went down. One of two things has happened:
1. The millions of readers of this blog really did do what I asked and the volume of traffic has overwhelmed their system
.- or –
2. The Government has purposely shut their systems down to prevent the rank and file employees from knowing what is happening. No news whatsoever about the existence of this blog has appeared in any Belizean Newspaper or Television program. Belizeans do not know it exists.
If it is the first: Thank you all, but my friends are still in prison so don't stop. If it is the second, then it is further proof of the "Sad Democracy" in which I am living.
Postscript Edit:
I have just learned from a source within the Government that there may have been some sort of cyber-attack on the Government servers. I do not know the reliability of this information because I have not heard from my backup sources.
I know that members of the hacktivist group Anonymous have been posting here. I recognize your writing styles. You are welcome here. You are a powerful collective, more powerful than most realize, and I sympathise with your spirit. However, if you are responsible, then this is not the time. I need the Government to be able to read the displeasure of the world. Deaf ears can hear nothing. You would better serve the cause against censorship by writing emails voicing your displeasure for the time being. If I am arrested, or am killed in a "robbery attempt" or if the governemnt arranges for me to accidently hang myself in jail, then please have at it. Do your worst. For now, bear with me. If you are not responsible, I apologize for my presumptiveness.
___________________________________________________
Three of my friends are still being held in prison on trumped up charges. They are:
Eddie Ancona: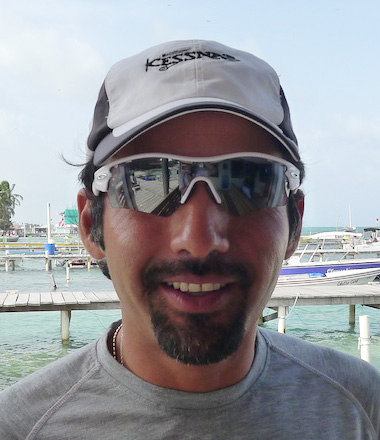 Cassian Chavarria: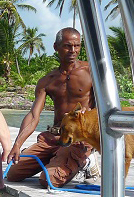 William Mulligan:

They were charged and have been imprisoned because three legally licensed firearms were found in the incorrect rooms on my property (stretching the law to the extreme). I would ask you to please email the following and demand their release: