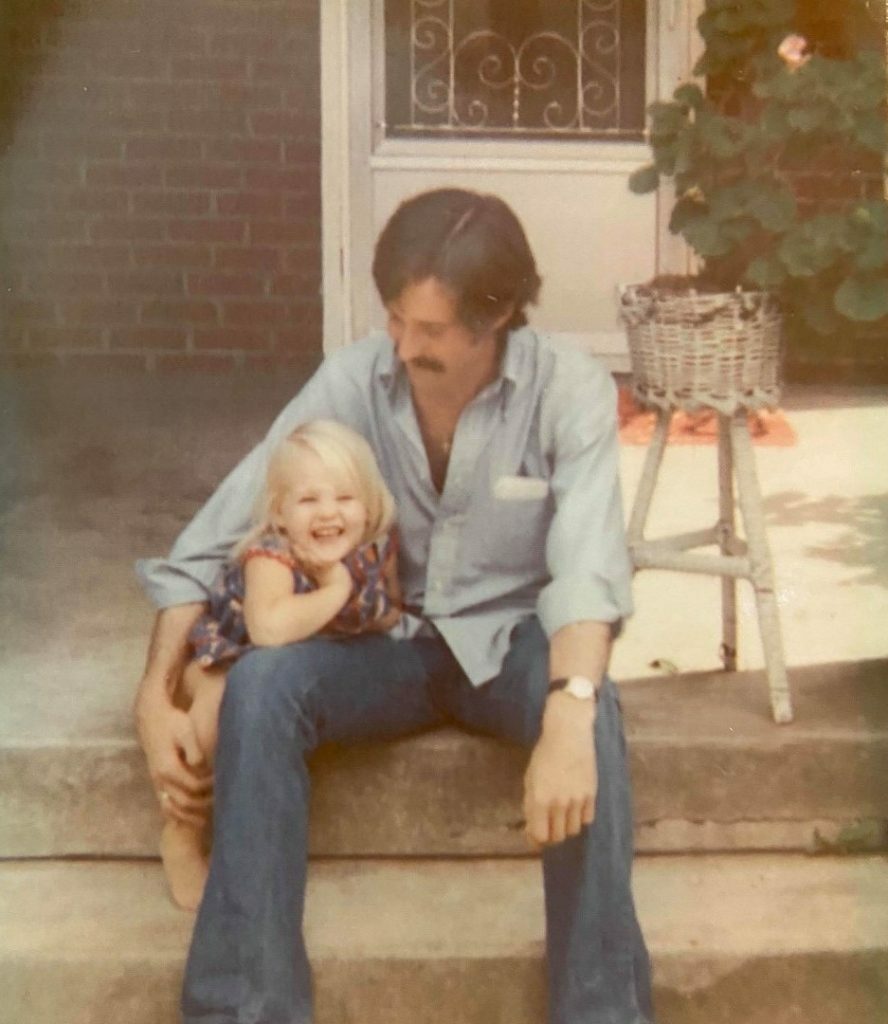 COLORADO, USA – John McAfee's only immediate family (daughter and granddaughter) released a statement on his death (At their request names are kept private to protect their privacy)
The statement reads:
We are terribly saddened by the sudden and unexpected news of John McAfee's passing. He was undoubtedly a brilliant and talented man who lead a remarkable but deeply troubled life that affected many people…in both good and bad ways.
A tortured soul can manifest itself in many manners and there is no doubt that his energy was contagious.
Even though he may no longer be with us, his legacy will live on.
Signed,
His Daughter & Granddaughter