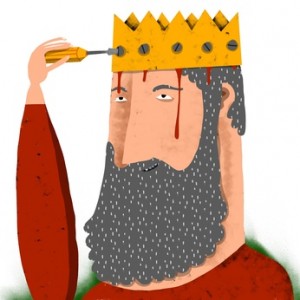 Through a series of clever constitutional changes, The Belizean Prime Minster – Dean Barrow – has solidified his power as absolute as any dictator. So when he gives an order, it is obeyed, whether within the bounds of law or not.
For example: In mid April last year Barrow told the GSU – "Get Arthur Young at all costs". Two days later Arthur Young was handcuffed, with his hands behind his back, and was shot and killed by the police.
The Prime Minister has enormous power.
He is also enormously pissed off by my writings and disclosures – specifically corruption within his cabinet and more specifically my statements that he personally ordered the murder of Arthur Young. Last week, the PM met with the Police Commissioner and the heads of each police department and ordered – "Find whatever evidence is necessary to name McAfee as the prime suspect in Gregory Faul's murder". This is solid, unquestionable information.
Immediately the police began to round up my past employees and hauled them in for interrogation. In Belize, the quickest way to frame someone is to haul in their friends, neighbors or acquaintances and, using various forms of duress, force them to sign statements implicating the person the government wants to frame. It seems that this is going to be their chosen method for getting me.
I anticipate some kind of announcement by the police department soon. I am not worried, but it is annoying.