I still have friends within the Government here, not many, but enough.  I have been hearing, through the DPP's office (the DPP is like the Attorney General in the States), that the Government is giving up on attempting to stick the murder charge on me, and is now looking for ways in which I violated the draconic gun laws here in Belize.  In actuality, this has been their plan for months.  A security consultant that I hired some months ago arranged the licensing and acquisition of the three shotguns that were at my property, and from that moment, the government initiated a plan to trap me.  It's all on tape.  It will make good listening for the world, whether I am captured or not.  I have known about the discussions in the DPP's office for a while, and in the past few days, received confirmation from my sources within CIB (the branch of the police that investigates and determines whether charges should be filed), that the information from my DPP sources were accurately conveyed.
It is certin now that the government does not want to just question me, they want to pin a bogus gun charge on me.  These are serious charges in this country carrying minimum prison terms of many years.
I guess I should be glad they they have, at least internally, downgraded their expectations of what they can pin on me.
For those of you who doubt – wait and see.  If they abandon the murder rap, and instead try the gun charge, it will be absolute proof of the corruption at the highest levels of this Government.  Pin "anything" on McAfee.  Doesn't matter what.
I tried to access the belize Government website tonight (www.belize.gov.bz), but the site has been down.  I would like to think it was because of the volume emails sent in by you folks, but most likely it is because of some technical glitch).  I was looking for email addresses for the DPP's office and the CIB's email.  I will post them tomorrow for anyone interested.
___________________________________________________
Three of my friends are still being held in prison on the same trumped up charges the Government is going to pin on me.  They are:
Eddie Ancona: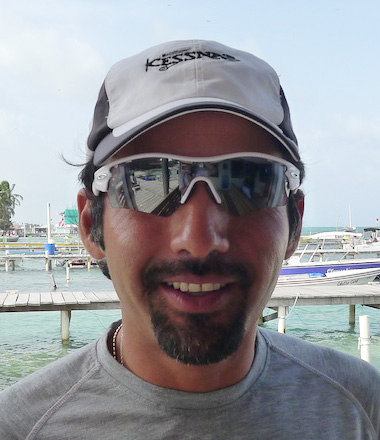 Cassian  Chavarria: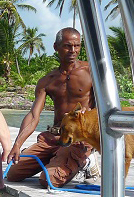 William Mulligan:

They were charged and have been imprisoned because three legally licensed firearms were found in the incorrect rooms on my property (stretching the law to the extreme).  I would ask you to please email the following and demand their release: