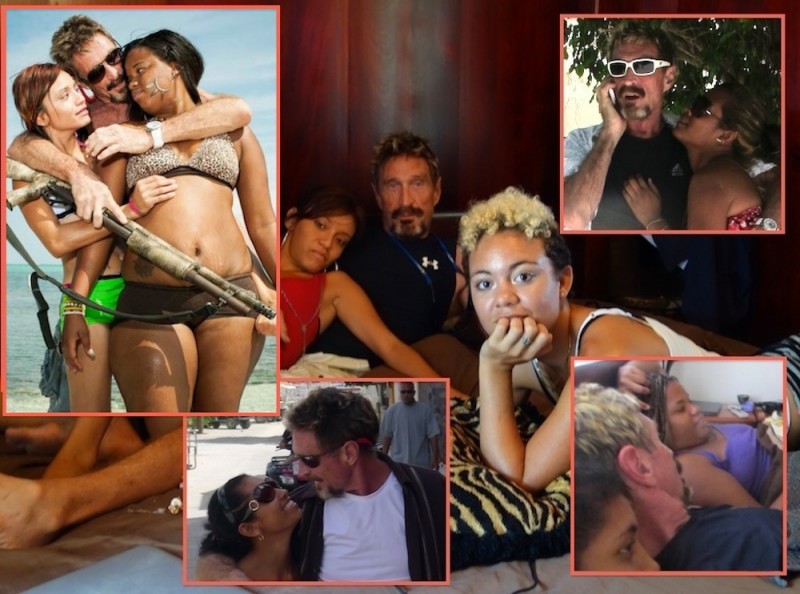 I thought I would do a brief introduction to some of the the girls who, by and large lived with me full time. Without the assistance of these girls, It would have taken years to prime the socially engineered system that I put into place in Belize. Sam was central in helping me manage and control the network. She got along with all of the girls and her superior intelligence and quick wit usually allowed her to anticipate problems and head them off before we reached the danger point. She is alo like a chameleon: She can look and act any part: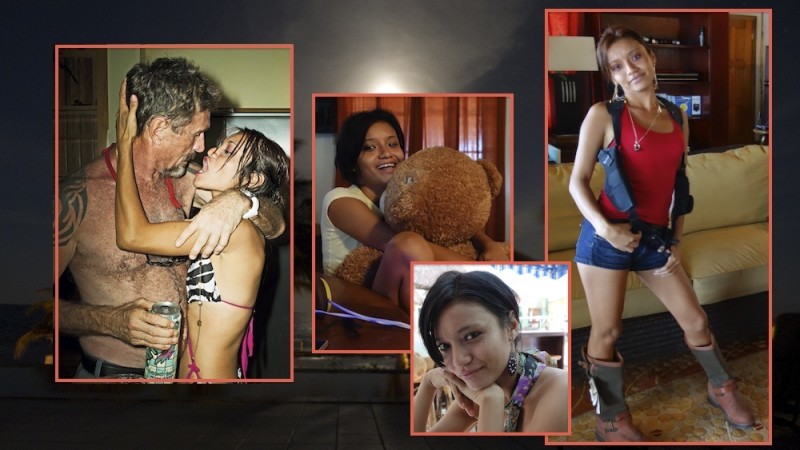 I teamed her up with other girls many times – usually when I sensed a problem brewing. Her playful nature generally diffused any tensions: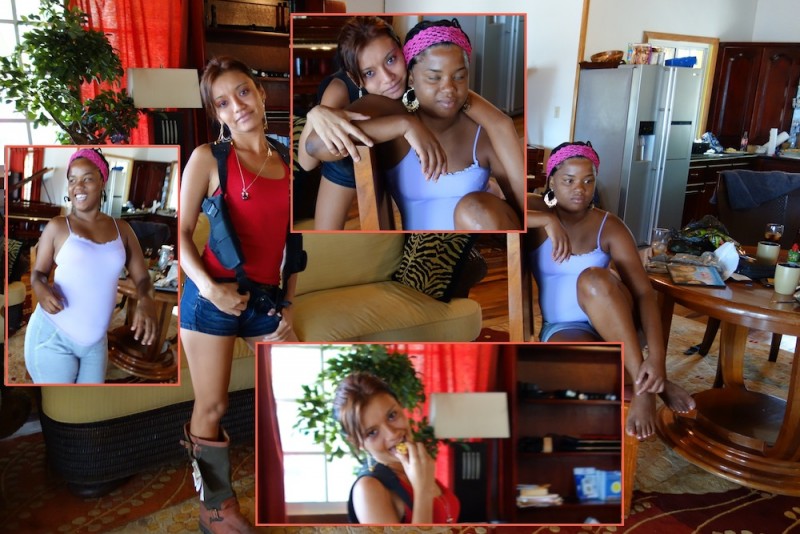 Amy is more experienced than Sam, but not as tolerant of human nature and people's mistakes as Sam is. But she is incredibly smart. The three of us – Me, Sam and Amy were the central core (Amy and Sam are now safely hidden out of the country, by the way – their visas are pending):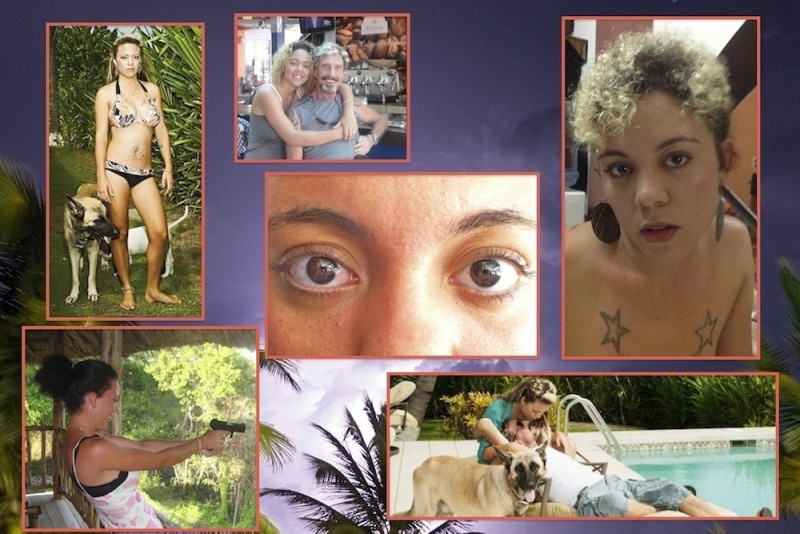 Other girls came and went – sometimes staying a month, sometimes 4 or five months. Angie came and went a number of times: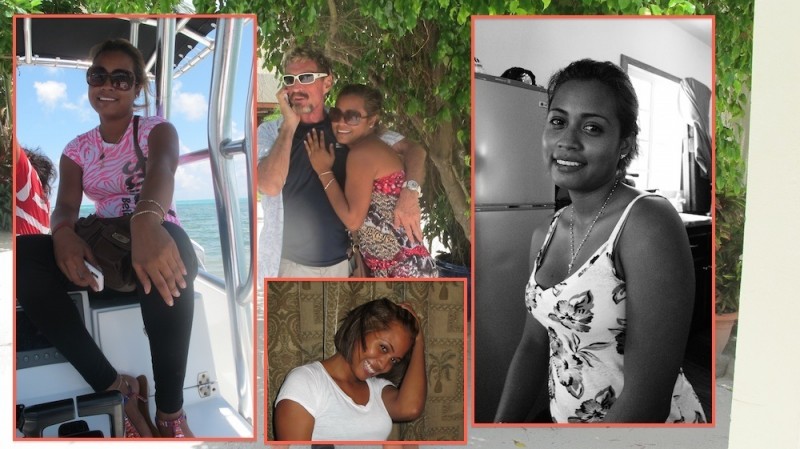 So did Marcia: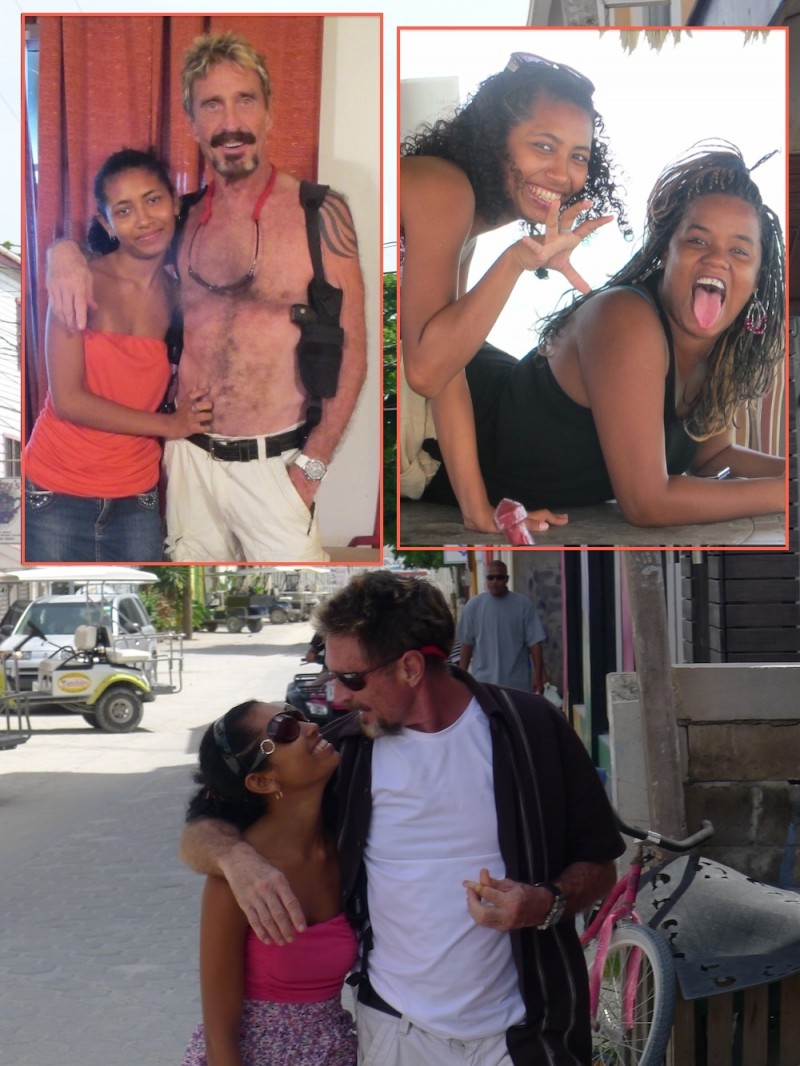 Others were transient, staying a few weeks at a time and then returning to the field: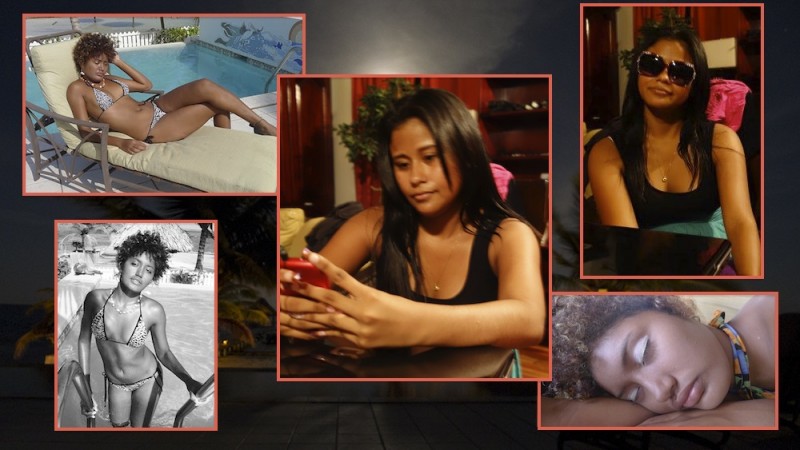 I encouraged all of the girls to hang out together and become friends, where possible. It was easier to keep tabs on someone's actions if others were watching, or if a shared comaraderie encouraged the sharing of intimate secrets. All the girls told me the other girls' secrets.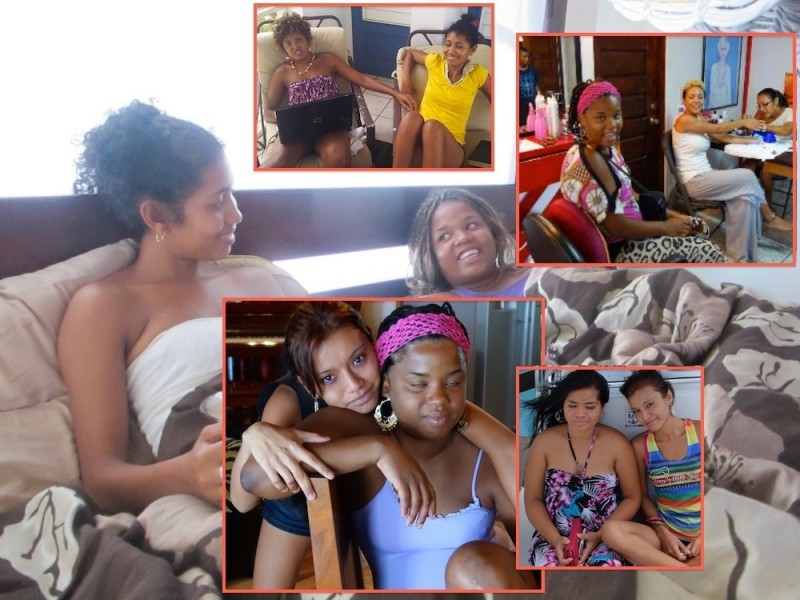 Paz was instrumental in helping me find appropriate assets: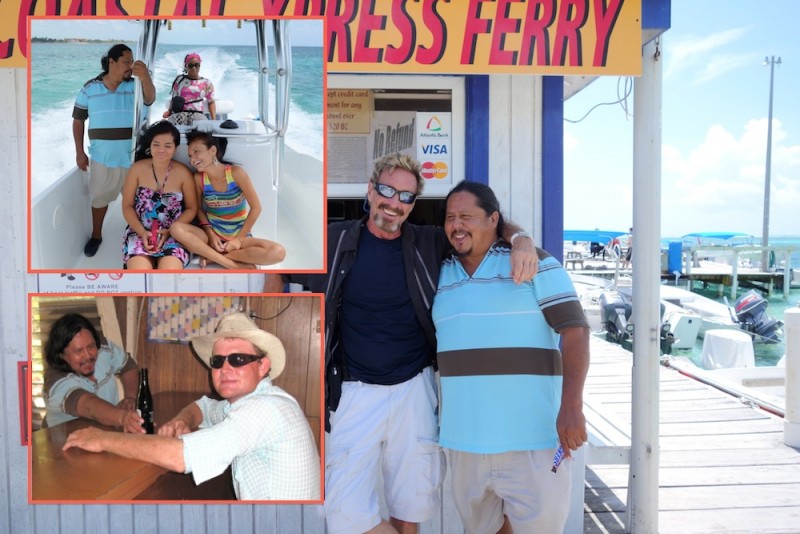 Paz owns Lover's Bar in Orange Walk and is known throughout Belize as a master at locating human resources. I would tell Paz the specifications: level of intelligence, education, cultural refinement, family connection, age, looks, experience, etc., and Paz would locate for me. I would then feel the person out, and if comfortable, explain the project and hire them.
This is the briefest of introductions. I will soon go into details about how each girl worked. Many knew everything. Some were told nothing and simply given a free computer and sometimes a phone. Sometimes more than one, if a father, brother, cousin or boyfriend was of interest to us.
Of note is that over 80% of our electronic network is still operable and providing constant information. My next post will explain, with photos and voice files, how we avoided detection for so long. On October 11th of last year it was discovered that we were accessing secret government information, but until my January 3rd post, no-one within the government had any idea how we were doing it. Most of our "donated" government computers have since been brought down, but the domino principal of viral social engineering had allowed us to infiltrate five times as many "unknown" computers as the number that we donated, and the number is growing.
The core seven: