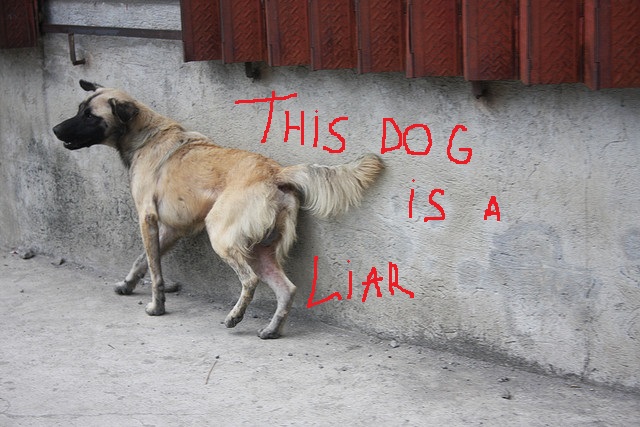 "I was amused by the quasi-science used in the article.  It reminded me  if the period of time when the F.B.I. used Phrenology, the now debunked science of correlation between skull shape and criminal propensity, to profile potential criminals.  I would refer interested parties to my 2008 Commencement Address to the Roanoke College graduating class as an example:
You will note that, even while sitting waiting for the podium, in a heightened state of boredom, I constantly touched my face and nose.  The behavior has been my constant companion since I first grew my mustache.  Some of the hairs on my upper lip grow upwards instead if down.  If I comb them down or push them down with my fingers they will stay for a while, but eventually,  especially if I speak they pop up and tickle my nose.  It is annoying to speak with a hair up your nose so my hand does a constant relief action when the hairs go wild.
The analysis, further, was done on a low bandwidth Skype transmission complete with quarter second gaps and frequent screen freezes.  No one could seriously analyze minute body movements from such a transmission.  It makes no difference whether the receiving computer was in high definition mode.  An HD display of a poor resolution broadcast is still a low resolution broadcast.
My cough is chronic, and has been present since a major cold, aided by a two pack per day cigarette habit that came into my life in late January.  I stopped smoking two weeks ago.
To sum up –  people will do anything to sell a book.  Surely, no rational person could take them seriously.
Perhaps the three stooges on that panel Jim Clemente , Don Tennant , Aaron C Elkins  should touch themselves more often … they seem very frustrated…
John McAfee