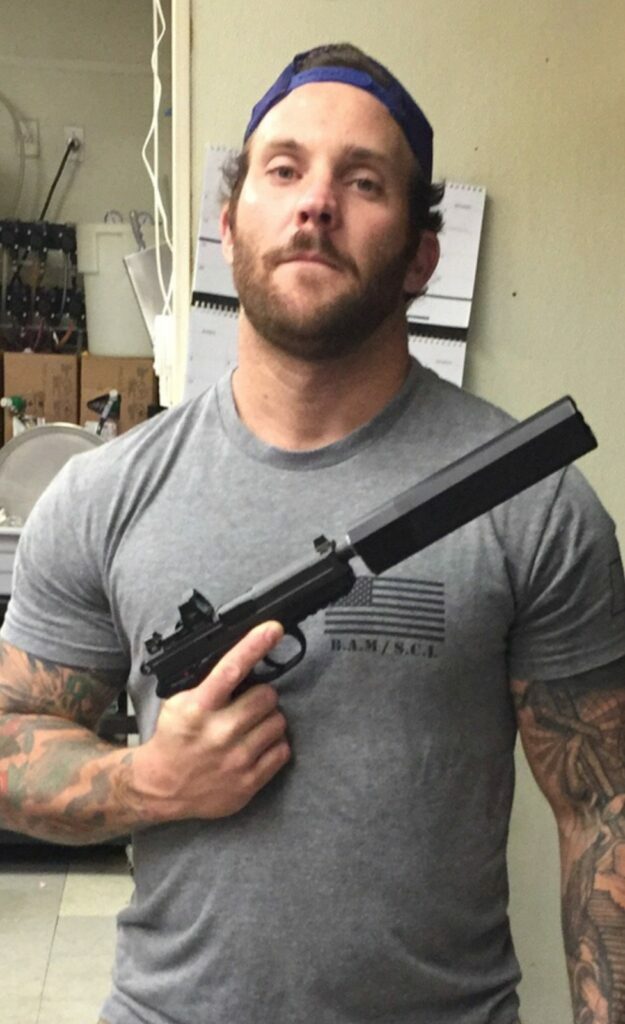 Former navy seal Jimmy Gale Watson Jr, who also dubbed himself as John McAfee's bodyguard , executive advisor and CEO of "Team McAfee" pleaded not guilty to charges his involvement in John McAfee worthless altcoins "pump and dump" scam that duped investors out of $13 million.
Jimmy Watson, CEO of Team McAfee. This photo is the closest Jimmy ever gets to a smile. We've tried taking photos of his frown, but every device we've used become inoperable during the taking of the photograph. pic.twitter.com/oo2zSFdmz6

— John McAfee (@officialmcafee) July 25, 2018
"McAfee, Watson, and other members of McAfee's cryptocurrency team allegedly raked in more than $13 million from investors they victimized with their fraudulent schemes."
Manhattan U.S. Attorney Audrey Strauss

Watson was arrested in Texas on March 4 2021 and facing criminal charges for allegedly defrauding crypto investors through a very blatant "pump and dump" scheme, Watson is charged money laundering, wire fraud, and conspiracy to commit commodities and securities fraud.