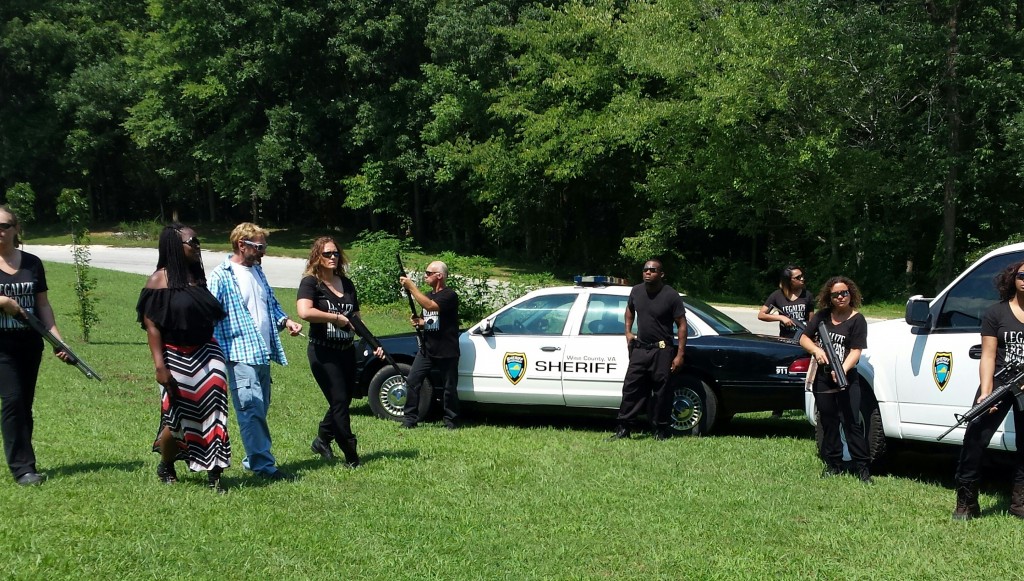 LAS VEGAS, Aug. 6, 2014 /PRNewswire-iReach/ — John McAfee, Founder of the McAfee antivirus software company, and currently living in heavily protected seclusion, today announced that he is the undisclosed keynote speaker for Skytalks at Defcon – the world's longest running and largest hacking conference.
"I am sincerely and deeply honoured to be asked to keynote Defcon 22 Skytalks" Said John McAfee. I believe that the world needs the collective talents of these individuals now more than ever. Our fundamental right to privacy is being eroded at an alarming rate by invasive and misappropriated technology, and as privacy is diminished, so are our freedoms. We must take a stand now and join forces, or I fear this erroneous turn will soon become irreversible.
Due to security reasons, Mr. McAfee requested the identity of the keynote speaker be kept secret until 48 hours before the conference said Eddie 'the y3t1' Mize, a Defcon conference artist and security consultant.
We are extremely pleased that Mr. McAfee accepted our invitation to keynote this event. Mr McAfee is a true hero to our community. His broad experience within the security industry and his extraordinary adventures in the covert international intelligence field makes him the ideal keynote speaker to delineate the complex digital security issues facing us today.
While Mr. Mcafee is best known as founder of McAfee Inc and the creator of the first anti virus software program, he also founded Tribal Voice, which developed Pow-Wow, one of the first instant messaging programs. In 2013 Mr McAfee launched Future Tense Systems, a software development company offering innovative mobile and web applications with the highest degree of security and privacy, FTS products include  DCENTRAL1, CHADDER, QIKFUNDER and numerous other privacy and security solutions currently in development.
Mr McAfee is an outspoken advocate of global privacy issues and a well know whistleblower on corruption and crimes involving the Belizean government and Mexican cartels.
John McAfee will be appearing on Friday at 5pm in Skytalks Auditorium
DEF CON – RIO Casino and Hotel – Las Vegas
For more information visit www.defcon.org