My a friends in the Police department have told me a wild tale.  Barely believable, but it's from multiple sources so I have to give it some credence.
Four weeks ago I donated about $100,000 worth of equipment to the San Pedro Police department.  See story  CLICK HERE
Among the items donated were 40 or so  brand new stun guns still in the box.  Someone, at some point opened one of the boxes and inserted a bag of cocaine, and then resealed the box.  Four weeks later, the box is opened and discovered.  Among the items taken from my residence were close to 200 additional stun guns, still in the box, vallued at close to $80,000.
One of two things: the drugs were planted in order to give an excuse to confiscate more of my property (they have never returned any of my property confiscated during the April raid), or they intend to charge me with cocaine trafficking.
I have no doubt that my fingerprints are on whatever container contained the cocaine.  Remember – the police have raided my home eight times in three weeks and have performed "searches".  It would be trivial to collect whatever they from my bathroom kitchen, bedroom, etc. that would have my fingerprints.  I use baggies for everything.
Wait and see.
I would indeed have to be the stupidest man in the world to donate stuff to the police that contained cocaine.
___________________________________________________
Three of my friends are still being held in prison on trumped up charges.  They are:
Eddie Ancona: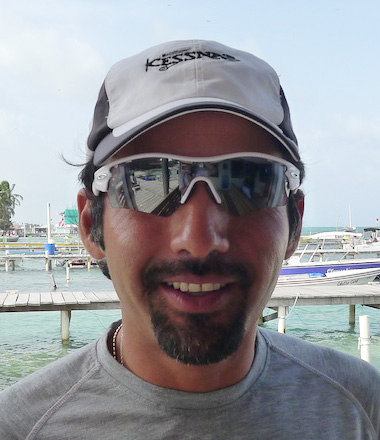 Cassian  Chavarria: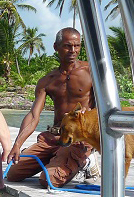 William Mulligan:

They were charged and have been imprisoned because three legally licensed firearms were found in the incorrect rooms on my property (stretching the law to the extreme).  I would ask you to please email the following and demand their release: