OH BABY, IT'S COLD OUTSIDE……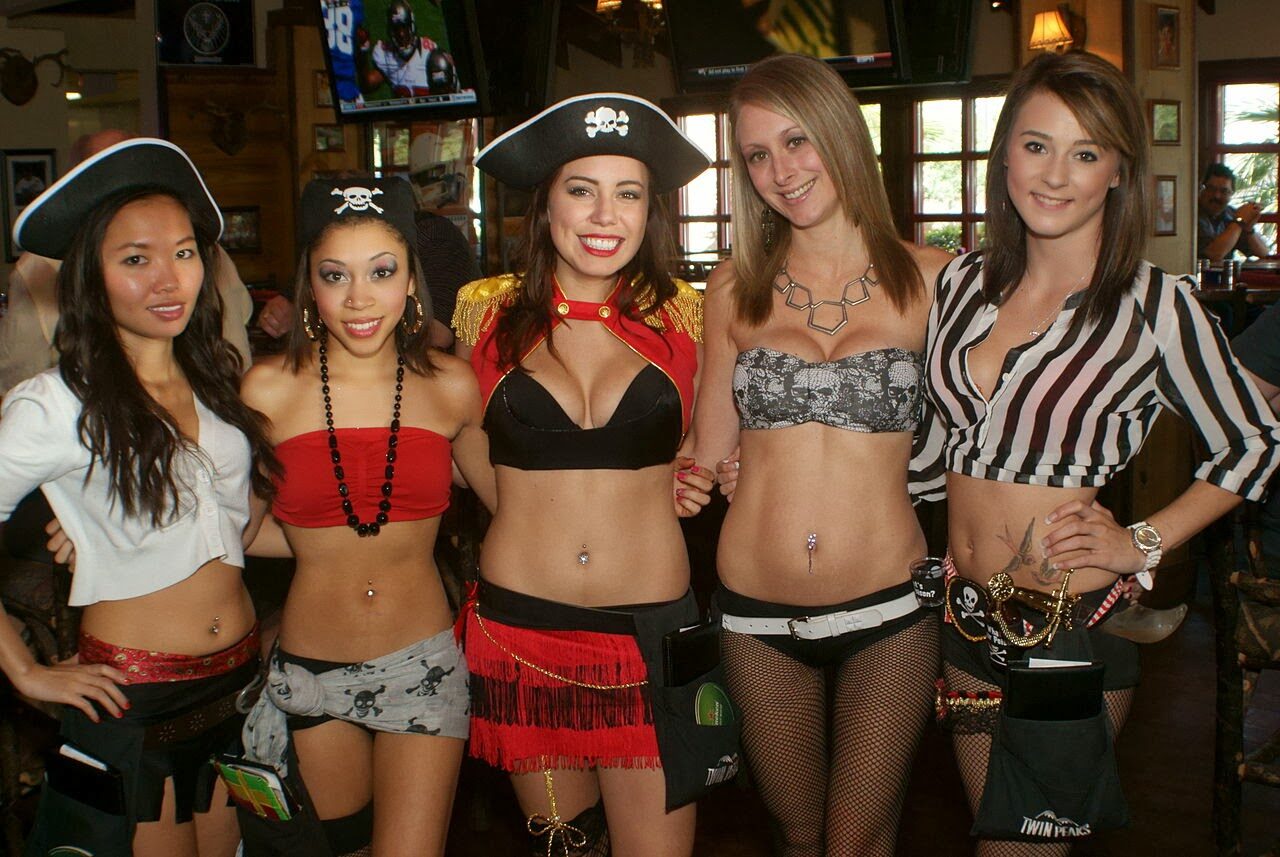 I was quite happy to see JM's number on the caller ID……. it's been a while since we last spoke, and I was anxious to see how the Pirates had treated him. Thankfully, they didn't touch so much as a hair on his head (as you will see), and he was lucky to come out unscathed.  His captors allowed him to take this souvenir photo before handing him off to negotiators.  "The only positive part of the whole adventure was being able to stay outside for more than 5 minutes at a time"  he said.
---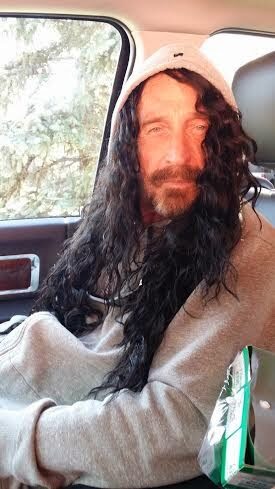 Hahahaha…. he is of course, referring to the nasty inhumane (shoot me, I hate to be cold) winter weather conditions in one of my favorite cities; Montreal.  I asked how he and Janice were fairing in such rigid cold.   "Well, we've gotten used to layering ~ it's a necessary part of life here".  'It is', I agreed.  Did that mean they had been spending all their time indoors? "Oh no, I've been working hard to fit into the Montreal art community, so far with no success".
When I started to laugh, he said "I'm serious. Almost daily, I commute from my home to the city, and hit another part of the art scene.  While I have not yet succeeded,  I will keep trying to fit in".  'Try something different' I said laughing. "Absolutely"  he replied.  'So, the arts and the Documentary…..anything else?' I wondered.  "Other than that, we've just been spending a lot of time by the fire ….it's COLD outside"


LMFAO ¯\_(ツ)_/¯


Thanks John.